High precision 1000w 1500w 2000w 3000w 1513 metal sheet fiber laser cutting machine price for sale
Product Detail
Product Tags
CO2 GLASS SEALED LASER TUBE
China famous brand ( EFR, RECI ), good beam mode stability, long service time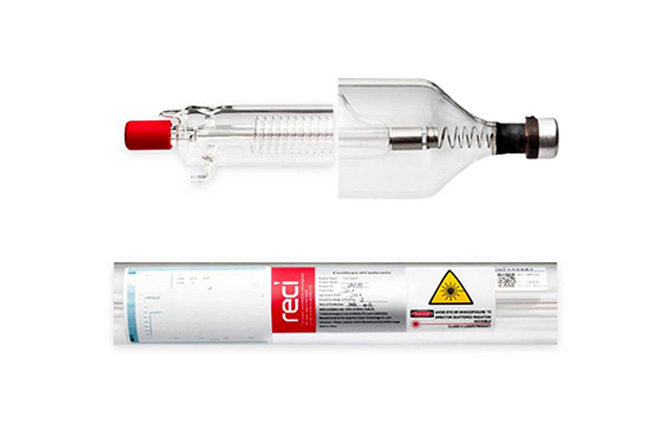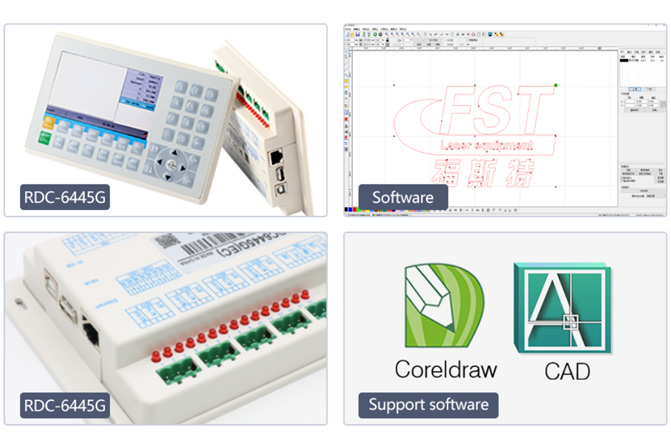 Ruida Controller system, support USB online / offline working, English language system, adjustable cutting speed and power
Two kinds of tables are available for different materials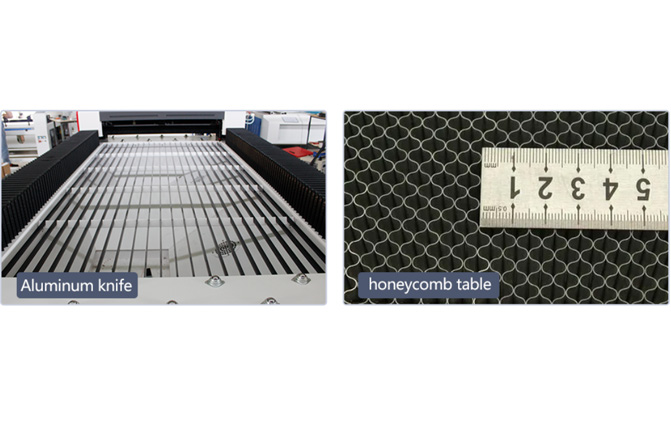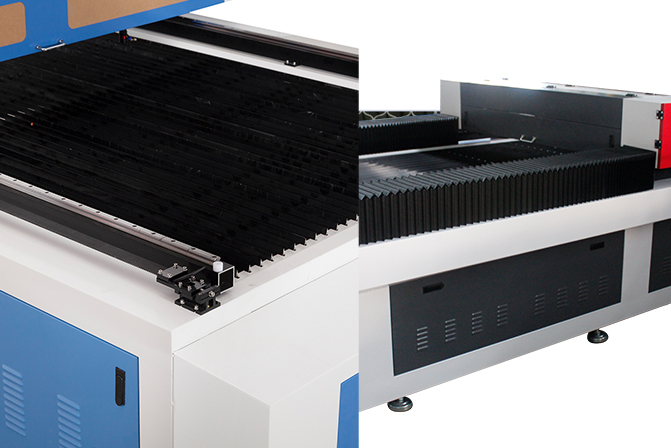 DUST COVER, BELT AND GUIDE RAIL
Dust cover: lower noise volume, High accuracy and long life span. Taiwan Hiwin / PMI Linear square guide rails, higher precision
No dust, No smell, Air-proof.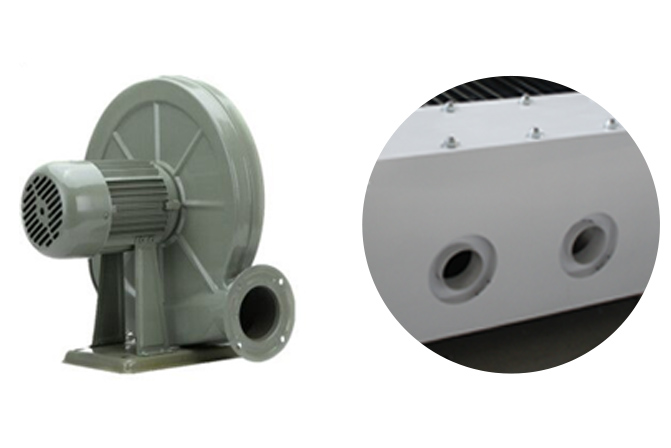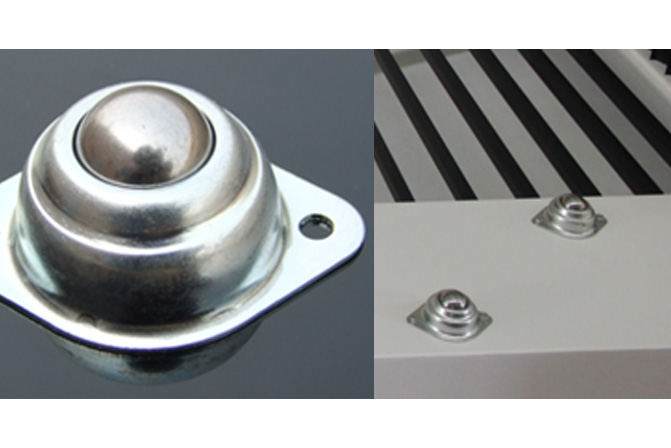 Ball Auto-feeding Design,Labor saving and convenient.
Best in china. it is for cooling the laser tube after water fill in the pipe when machine is working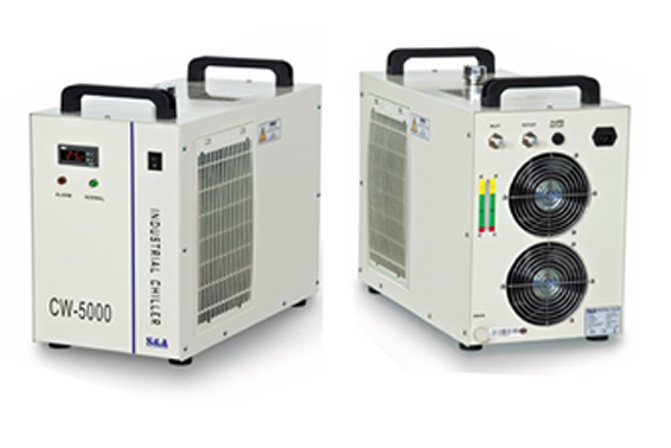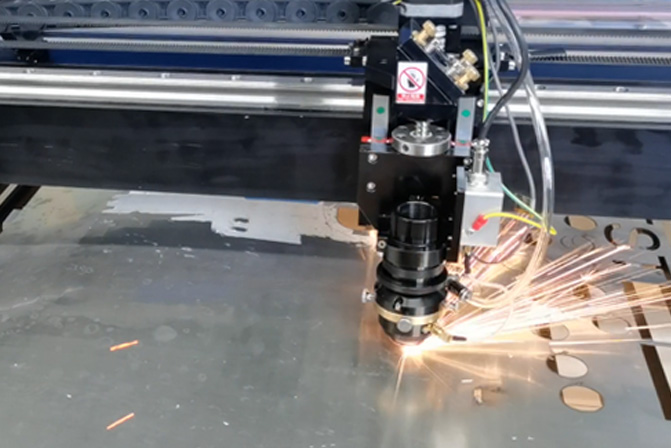 Can be upgraded to CO2 Laser metal and nonmetal cutting function
Using oxygen assisted, 150W-300 CO2aser tube can be to cut 0-3mm stainless steel plate.
Dynamic Auto-focus Metal Sheet Laser Cutting Head: When the metal sheet is not plain , the dynamic focus laser cutting head can adjust the focusing distance automatically Realize the accuracy of cutting effect.
X-axis can be upgraded to Taiwan Imported Ball Screw Transmission Rod
Speed is faster, Precision is higher.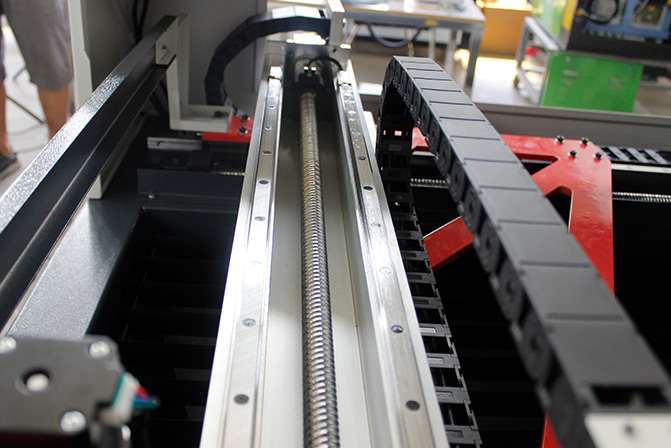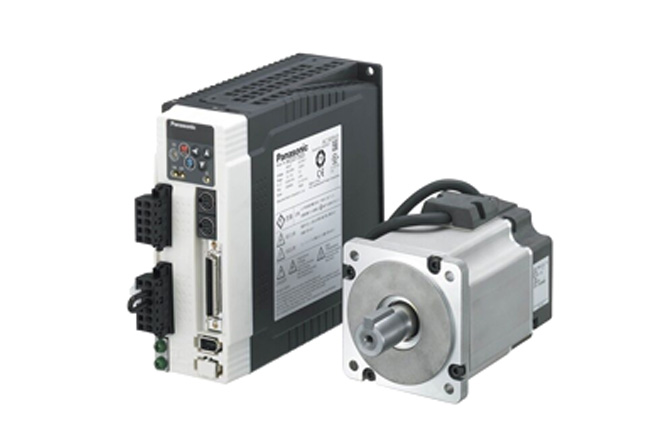 Can be upgraded to Jap -an imported servo motor
Extreme Precise Positioning, Operate Smoothly.
Smoke purifier (optional)
Extract smoke dust, smell, oil and clean the air to avoid pollute the environment.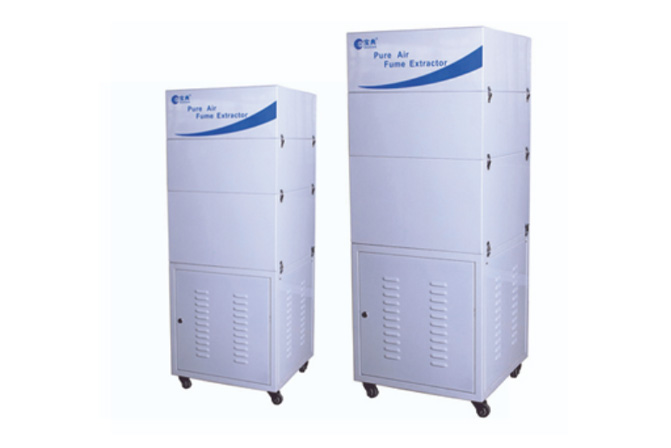 ModS

FST-1325 with dust cover

Worktable

Honeycomb or Aluminum knife

Engraving area

2500*1300mm

Laser Power

60W/80W/100W/150W/180W/200W/300W

Engraving Speed

0-1200mm s

Cutting Speed

0-500mm s

Cutting Depth (Aaylic)

0-30mm

Resetting positioning accuracy

<0.01mm

Nfinimum Shying Character

l*lmm

Power Supply

220V(orll0V)+/.10% 50Hz

Software

 

Indirect output: ArtCut. Photoshop

Direct output:CorelDraw. AutoCAD. Lasercut. Laserwork Las er CAD. RDworks

Operation System

Windows XP/VISTA/Wnin 7/win 10

Cooling System

Water Cooling and protection system

Control system

DSP System

Operating Tenperature

0-45 °C

Operating Humidity

35-70

Gross Weight

1100kg
---
Previous:
Factory hotsale 1390 100w wood laser engraving machine co2 acrylic laser cutting machine high-quality with ruida system
---
Write your message here and send it to us