Factory hotsale 1390 100w wood laser engraving machine co2 acrylic laser cutting machine high-quality with ruida system
Product Detail
Product Tags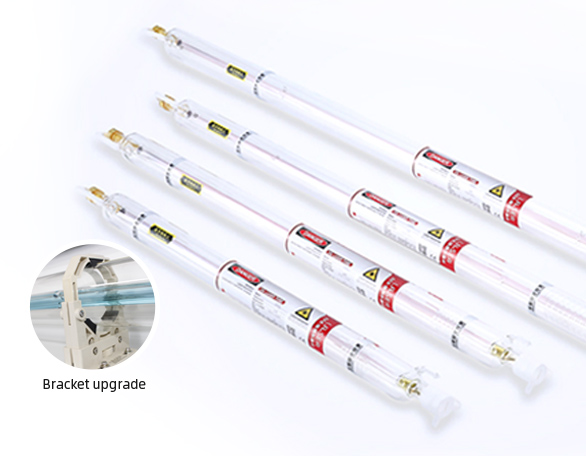 Closed Co2 laser tube , long life stable power Installation of reinforcement settings , the lase tube is not easy to collide and cause damage when moving the machine ( EFR , RECI , CDWJYONGLI , JOY . Optional
High operating accuracy, high temperature resistance, can bear the high temperature generated  by high-speed operation, and low noise.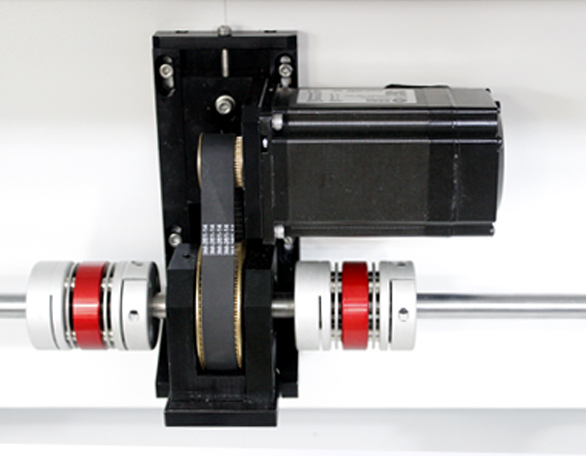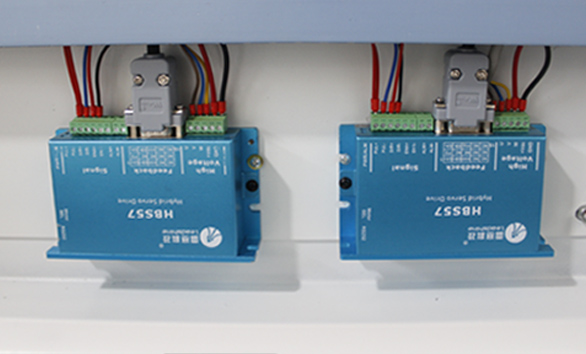 Self adaptive circuit
Necessary accessories of off-line working
Imported USA II-VI Lens, suitable for various environments, and has high precision and high speed .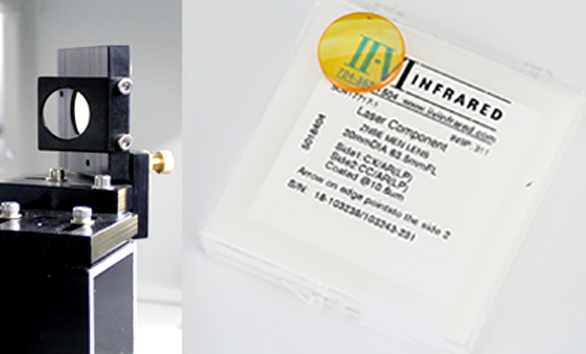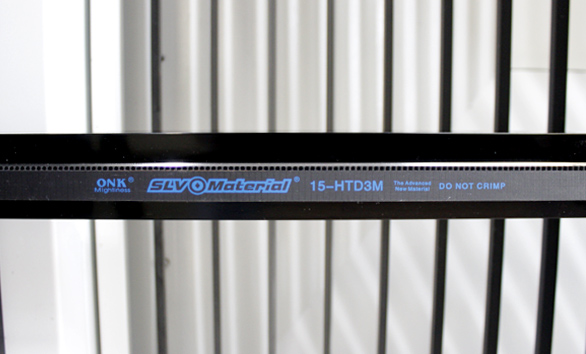 The brand belt, wear resistance, good stability, compact structure and low noise
The current lead and breather pipe are included in it. Thicker, more stable Keep the laser head from shaking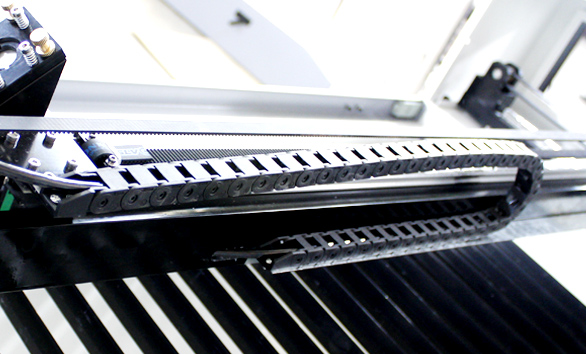 Multi-language in LCD panel .Ruida . The interface of the control panel is simple, easy to learn, easy to operate and the system is stable.
1.Adopt advanced laser engraving and cutting control system : Ruida RDC6442control system, the control pannal support different language include Chinese, English, French, Pyccko, Portuguese, Turkish, German, Spanish, Vietnamese,Korean, Italian.
2.Standard Rdworksv8 software : It support 15 different languages, include Chinese, English, Japanese, French, German, Portuguese, Polish, Spanish Russian, Korean, Vietnamese, Indonesian, Italian, Turkrish, Arabic.
It can compatible With many other software, like Coreldraw, Photoshop AUTOCAD, TAIIMA, etc.
You can use these software to make designs, then import to Rdworks tocut or engrave
3. Rdworks software support files in different format : Al, DXF, PLT, DST, BMP, DSB, EPS, DAT, NC, RDB, GIF, PG, PEG, PE, FIF, PNG, MNG, CO, CUR, TIF, TIFF, T GA, PCX, WBMP, WMF, EMF, BG, 2C, JPC, PGX, RAS, PNM, PGM, PPM, SKA, RAW
4.Storage : The main board has EMS Memory which enables the user to storemore than 100 files.
5. Laser output control : Can regulate the laser power from 1-100% according to different material.
6. Interface : USB 2 . 0 interface support connect to computer by USB cable, it also support offline work.
Key switch, emergency stop, LED light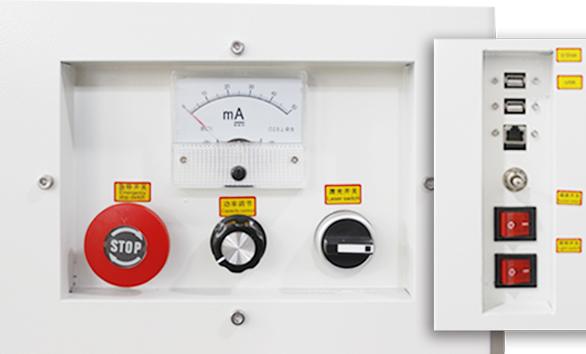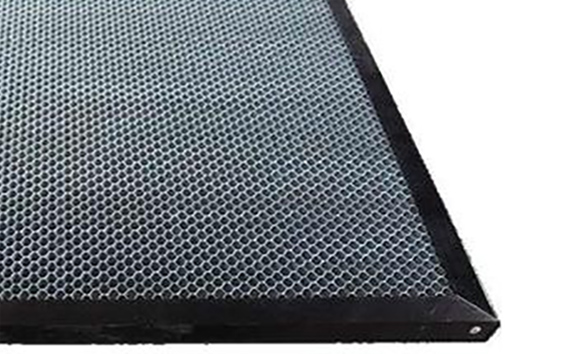 1. Small holes make sure good supporting performance which is suitable for leather cloth and other thin soft materials.
2. The hole of honeycomb worktable is small , so the small work piece can be placed on the table surface to be processed.
USB interface & USB cable. Two kinds of transmission fies.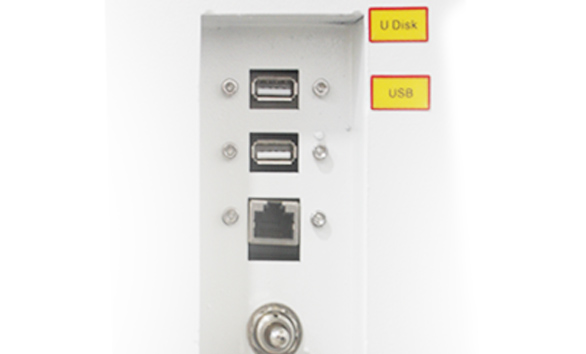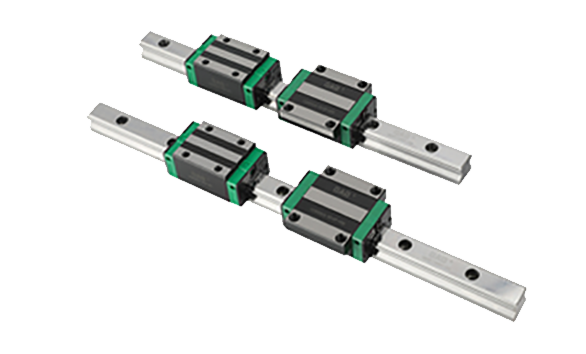 X Y axis apply imported square rails .Ensures stable operation , high precision and long life.
45 mirror adjustment set.Three-point dimming bolt for easier dimming .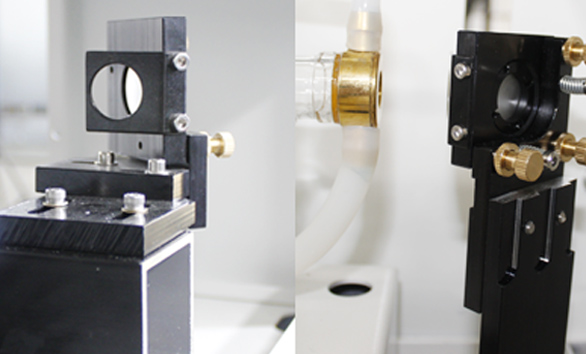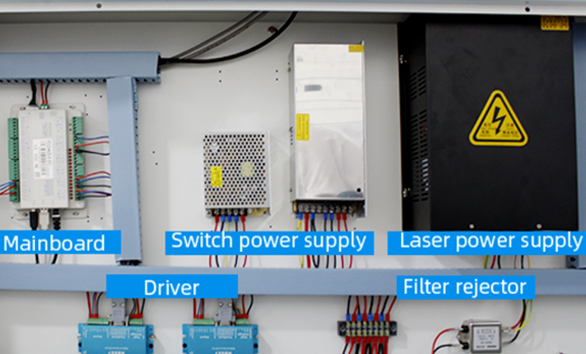 Machine detail. Take every detail seriously to ensure that the machine is stable working during service to every customer.
It allows you to process materials of various sizes can be lifted in Z direction ( up-and-down ) to get more working space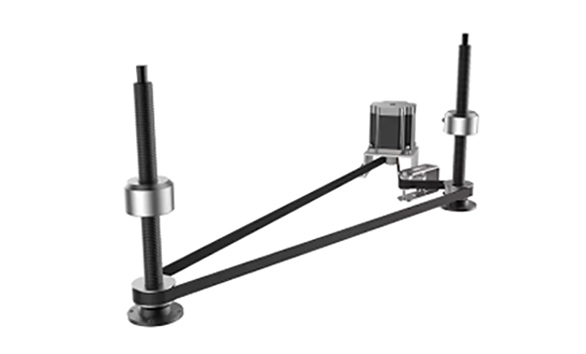 Front and back Feeding Doors
Front and back feeding material system, you can cut and engrave the material at the largest scale.

Coreldraw and CAD control directly
Advanced working software which can be embedded into Coredraw and CAD User can operate the machine buy Coredraw or CAD software directly.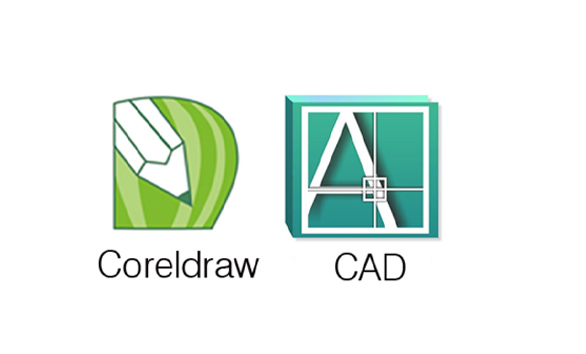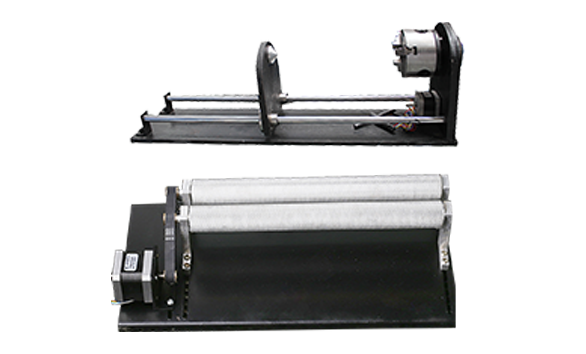 Rotary fixture Can engrave degree , usually applied in advertisement and craft work , for colum or cone work piecsurface ( need work together with motorized Up and Down System )Rotary fixture is for the circle engraving of cylindrical or column work pieces Need working together with Motorized Up and Down System.
Best in china, it is for cooling the laser tube after water fill in the pipe when machine is Working.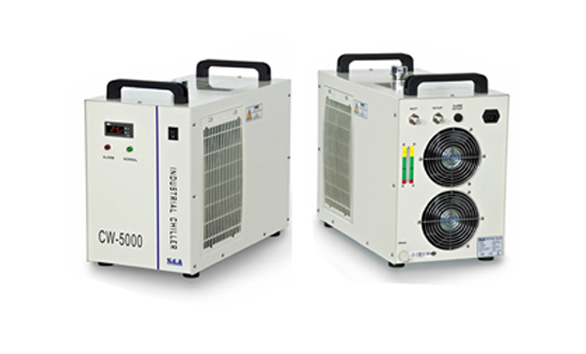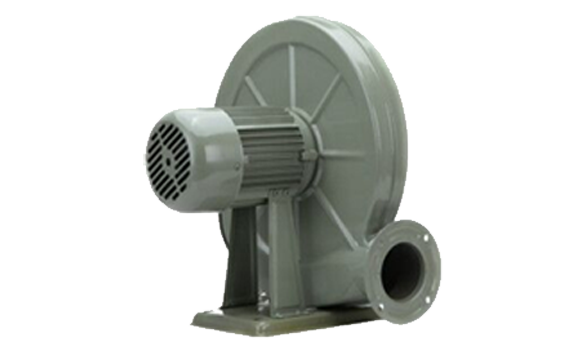 Removes smoke and dust caused during engraving and cutting.
| | |
| --- | --- |
| Model | FST-1390 |
| Worktable | honeycomb or blade |
| Eneraving area | 1300*900mm |
| Laser Power | 60w/80w/ 100w/ 150w / 300w |
| Engraving Speed | 60000mm/min |
| Engraving Depth | 5mm |
| Cutting Speed | 0-5000mm/min |
| Cutting Depth (Acrylic) | 0-30mm (acrylic) |
| Up and down work table | Ec Up and down 550mm adjustable |
| Minimum Shaping Character | 1 X 1mm |
| Resolution Ratio | 0.0254mm (1000dpi) |
| Power Supply | 220V(or110V)+/-10% 50Hz |
| Resetting Positioning | Accuracy less than or equal to 0.01mm |
| Water protecting sensor and alarm | Yes |
| Operating Temperature | 0-45℃ |
| Operating Humidity | 35-70℃ |
| Graphic Format Supported | PLT/DXF/BMP/JPG/GIF/PGN/TIF |
| Operation System | Windows 98/ME/2000/XP/VISTA/Windows 7/8 |
| Software | Ruda/AWC |
| Engraving on Curve Surfaces(Yes/No) | No |
| Control Configuration | DSP |
| Water Cooling(Yes/No) | Yes |
| Maximum Height Of Materials To Engrave(mm) | 120mm |
| Laser Tube | Sealed CO2 glass laser tube |
| Machine Dimension | 1840x1400x1030(mm) |
| Packing Dimension | 2040×1600×1320mm |
| Gross Weight | 410kg |
---
Previous:
960 two parts laser engraving machine
Next:
High precision 1000w 1500w 2000w 3000w 1513 metal sheet fiber laser cutting machine price for sale
---
Write your message here and send it to us