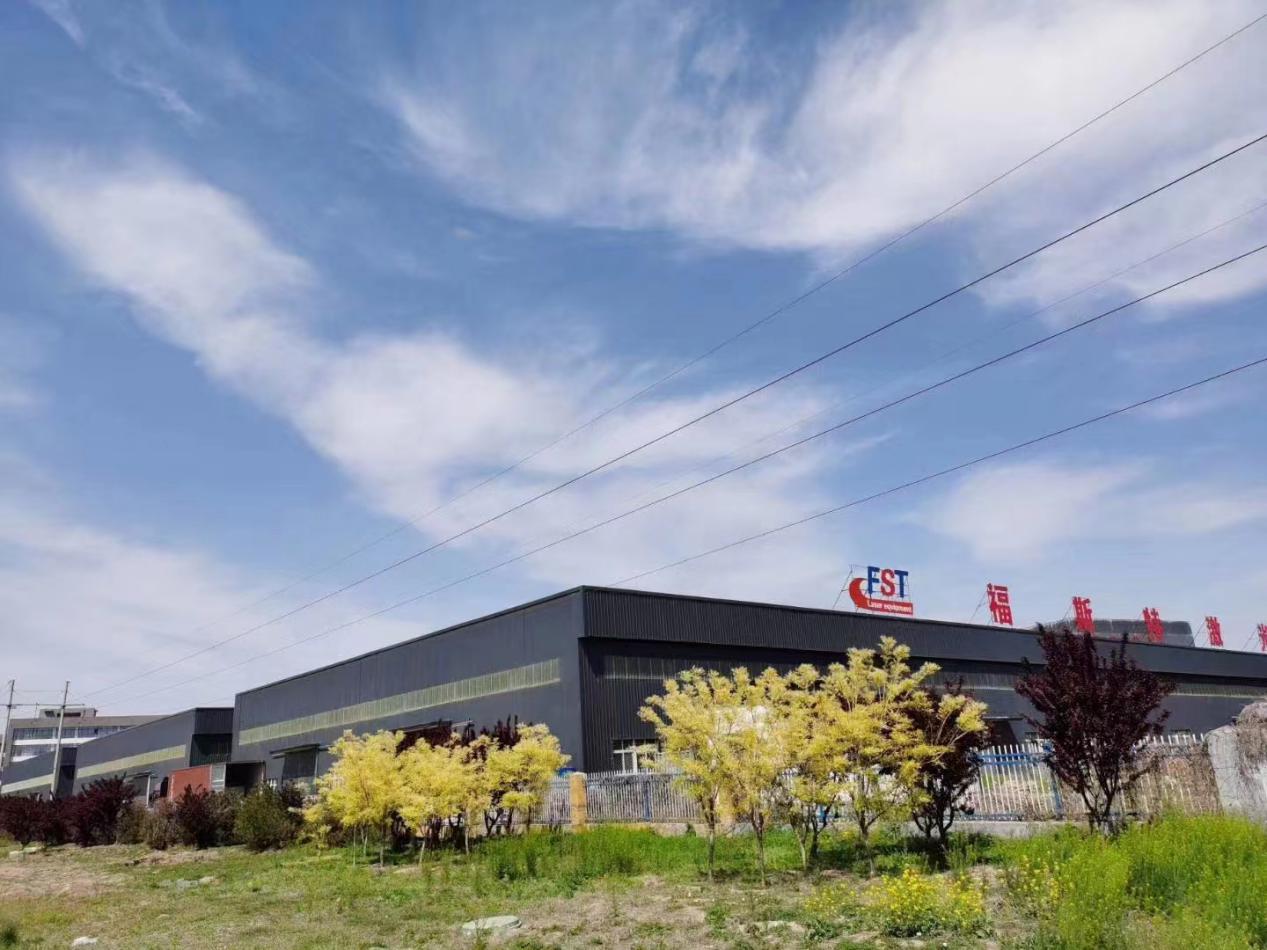 At the Foster Laser intelligent factory, more than 50 laser cutting machines were recently manufactured, packed, and distributed throughout the world. This shipment of equipment includes plate and tube integrated Fiber laser cutters, sheet metal fibler  laser cutting machine, and tube laser cutters. This is the effectiveness of Foster Laser's daily large-scale centralized batch delivery, and it also serves as a compelling argument for how well users perceive the reliability and efficiency of Foster Laser machinery.
The domestic equipment market has seen a rise in competitiveness in recent years. Foster Laser frequently receives encouraging news about its sales as a result of years of intensive equipment research and development. Foster laser cutting equipment serves not only the domestic market but also the international market entirely. With its superior cutting level of high speed, high precision, and high stability, as well as the technical advantages of precision welding, as well as exceptionally high cost performance, it is sold well in more than 150 countries and regions across the world.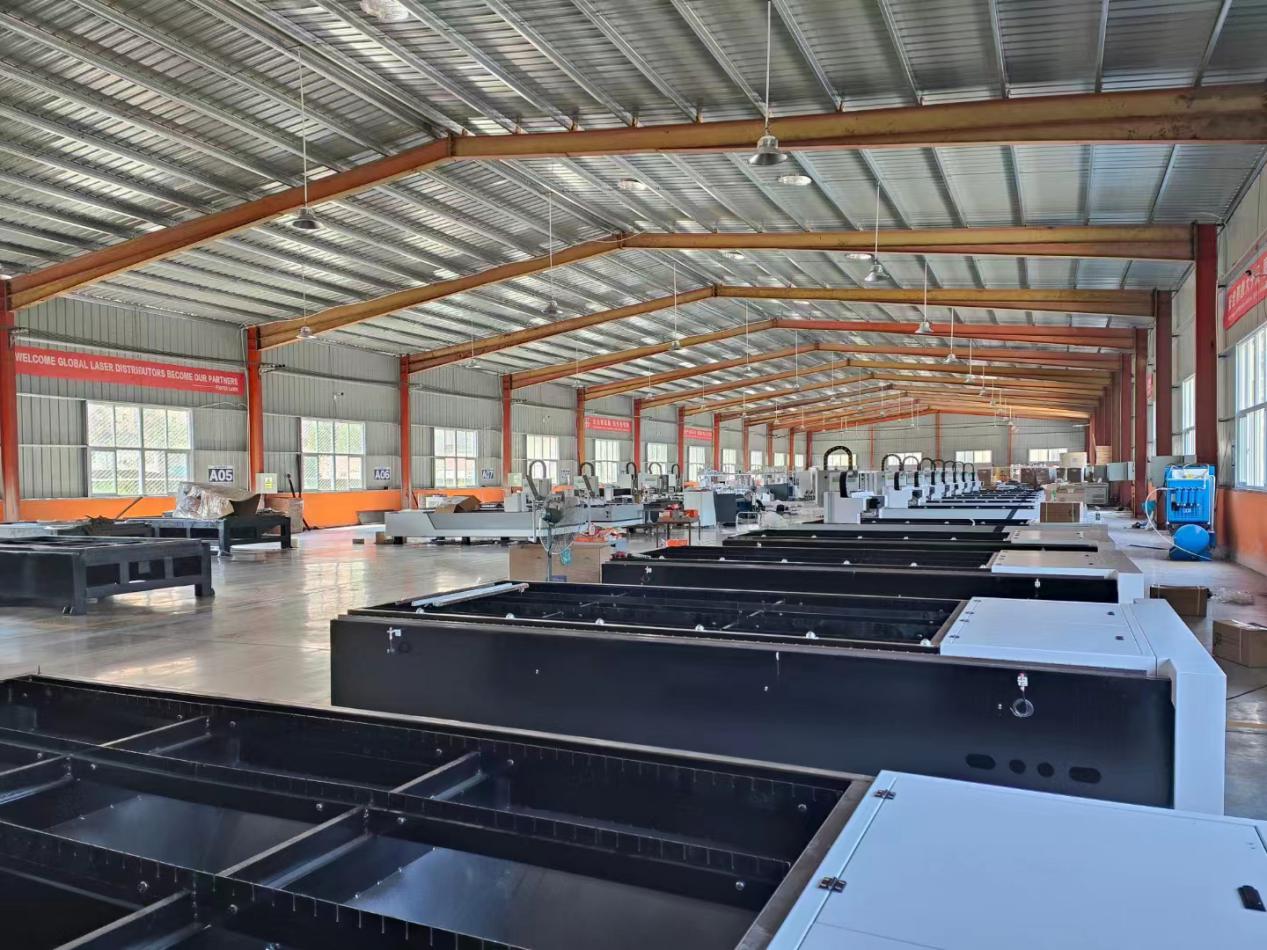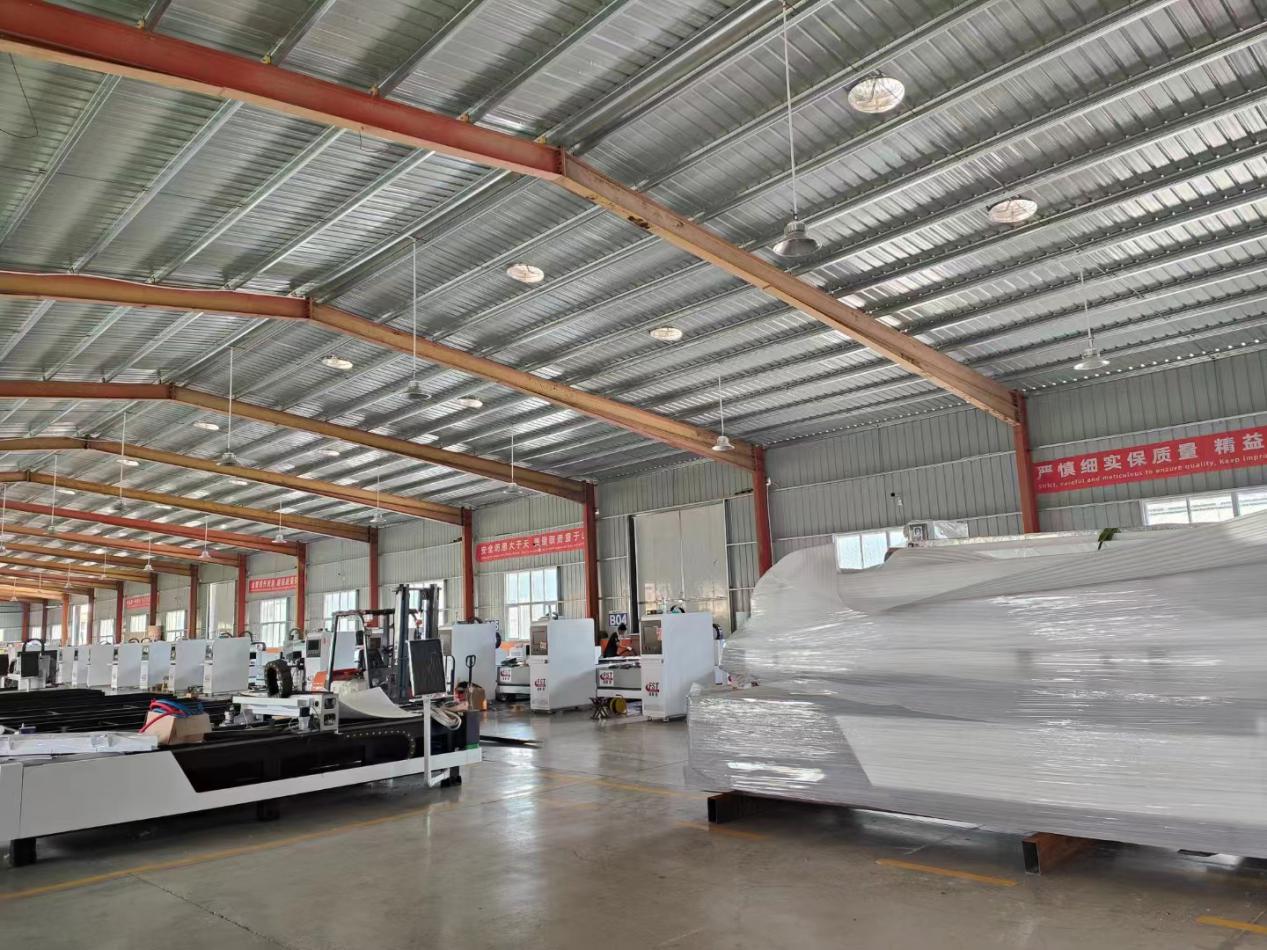 The Foster Laser production line strictly complies with the requirements and benchmarks established by the manufacturing quality control system and follows the application technology as a benchmark. Welding equipment, laser cleaning equipment, fiber laser cutting machine and other product lines are simultaneously propelled by technological advancement to drive industrial upgrading. These product lines also recognize the development trend of laser processing technology and subsequently introduce a line of laser equipment that is suitable for industrial processing, assisting the metal processing sector to prosper.
Foster Laser, a leading manufacturer of advanced laser equipment, adheres to the application-oriented philosophy, continuously gathers advanced manufacturing expertise from both domestic and foreign sources, enhances its product research and development capabilities, innovates and develops top-of-the-line intelligent processing equipment, and achieves leapfrog in equipment performance and cutting efficiency. Equipment with reliability and higher performance standards are made possible by developed, strict production quality inspection criteria. Currently, laser equipment is utilized extensively in the automotive sheet metal, chassis cabinets, storage equipment, metal products, advertising decoration, construction machinery, agricultural machinery, fitness equipment, elevator accessories, and other industries.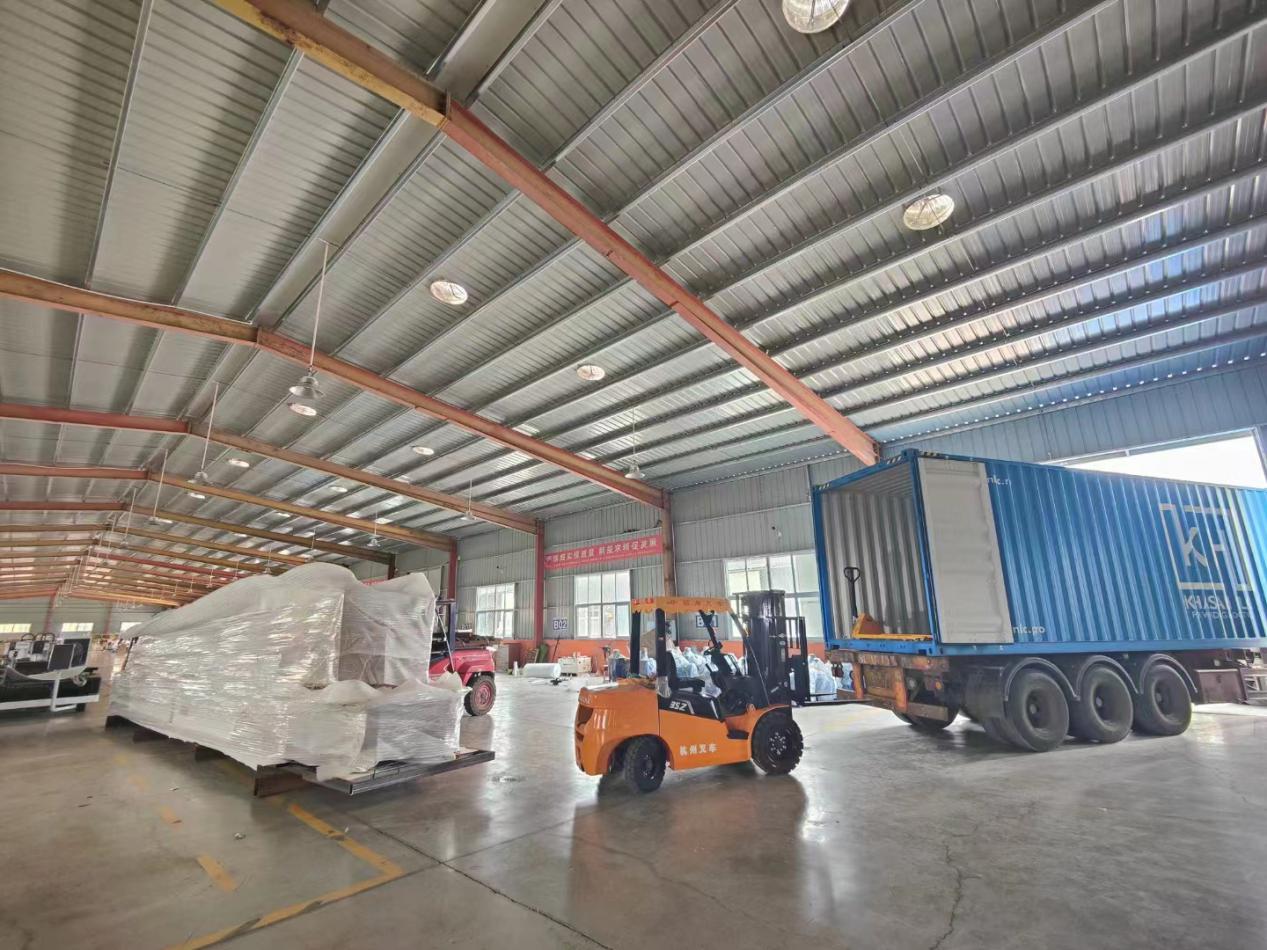 Professional Laser Cutting Machine Manufacturer - Foster Laser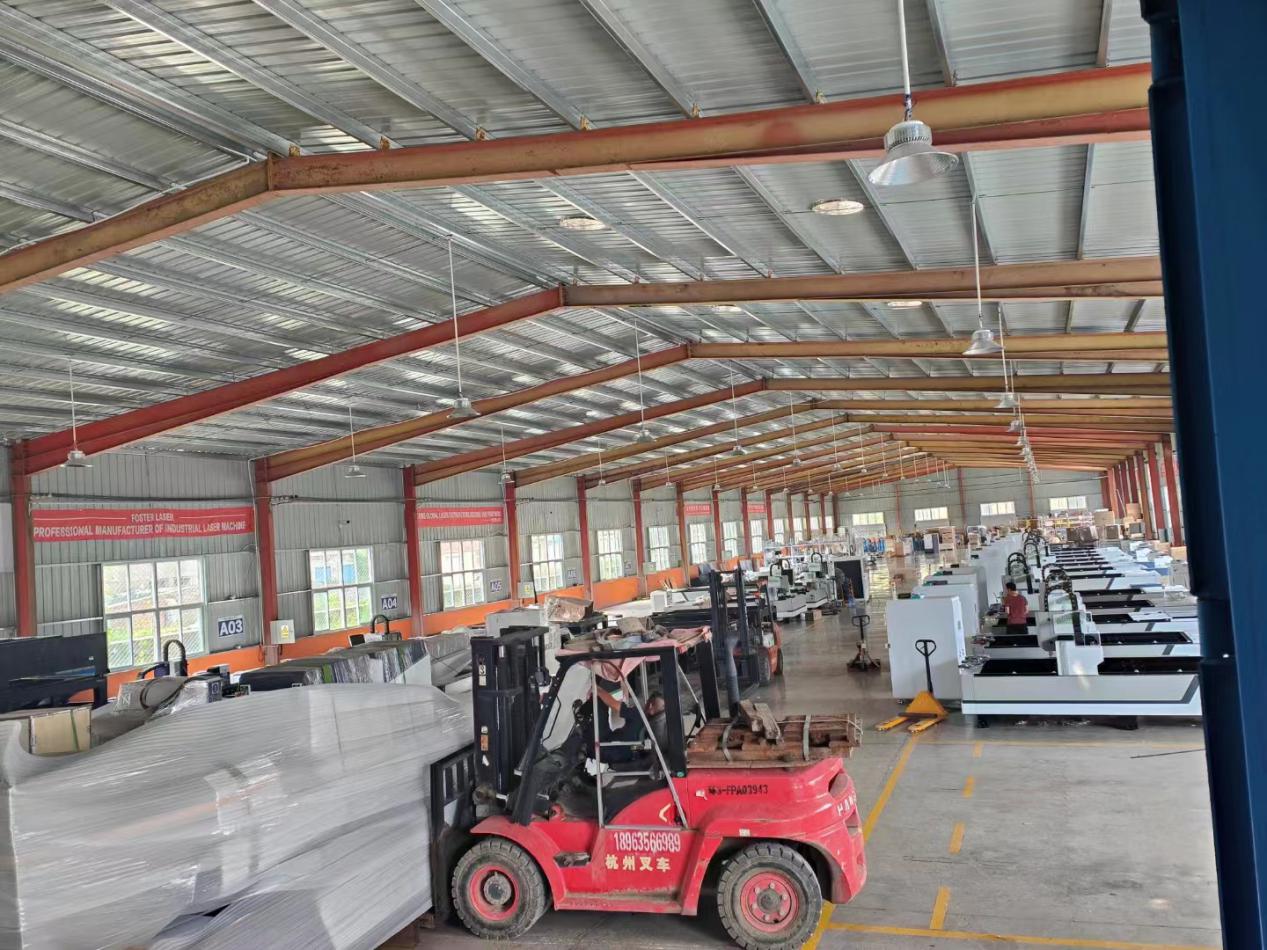 ---
Post time: Sep-23-2022