In 2022, the 132nd China Import and Export Fair (Canton Fair) ,known as the "China Foreign Trade Barometer", will be held online due to the covid-19.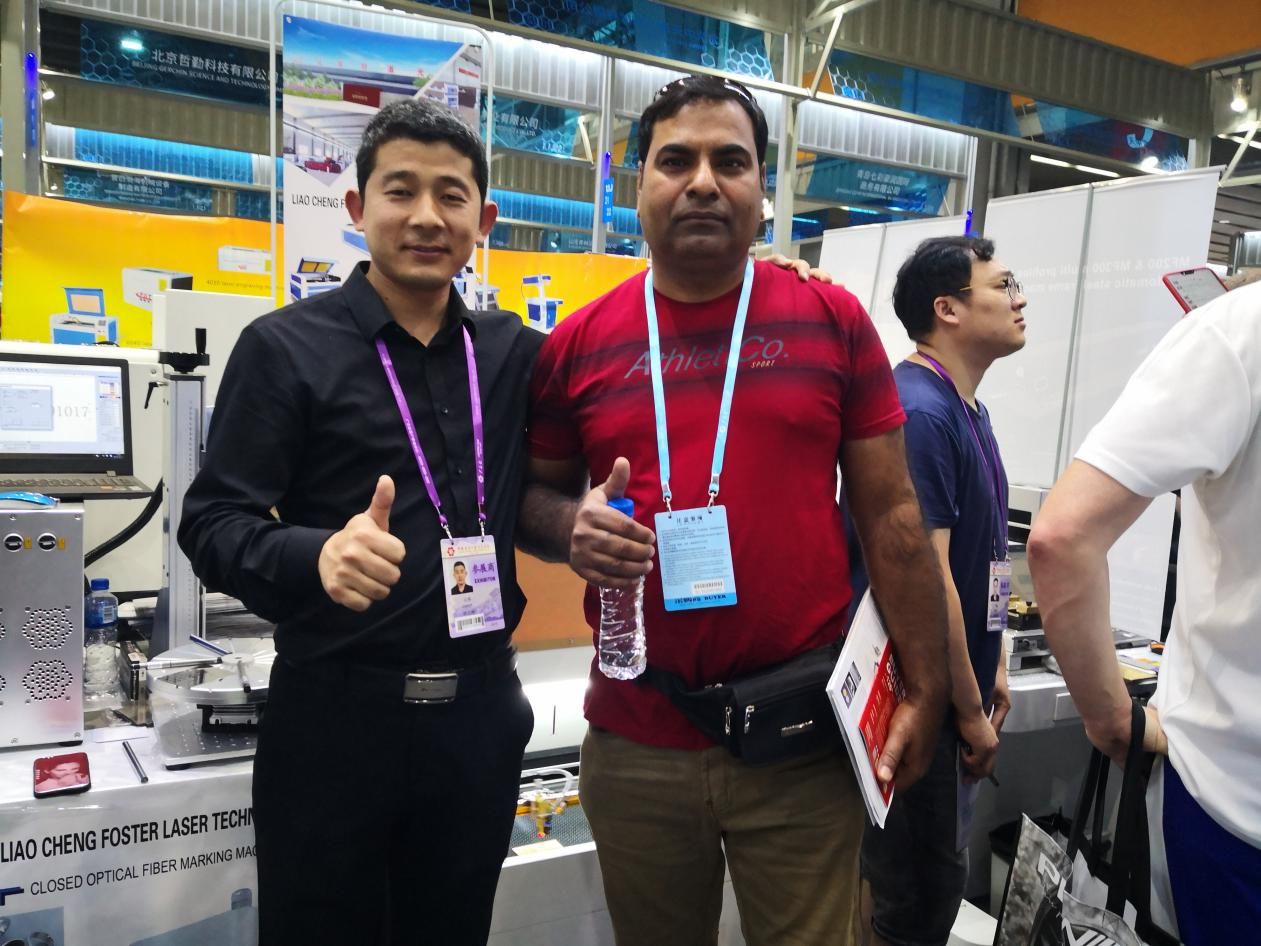 Customers may now take use of online services like online live broadcasting, online negotiating, and online exhibition at the Canton Fair thanks to the transition to the cloud platform. This enables people to conduct business and visit exhibitions without ever leaving their homes.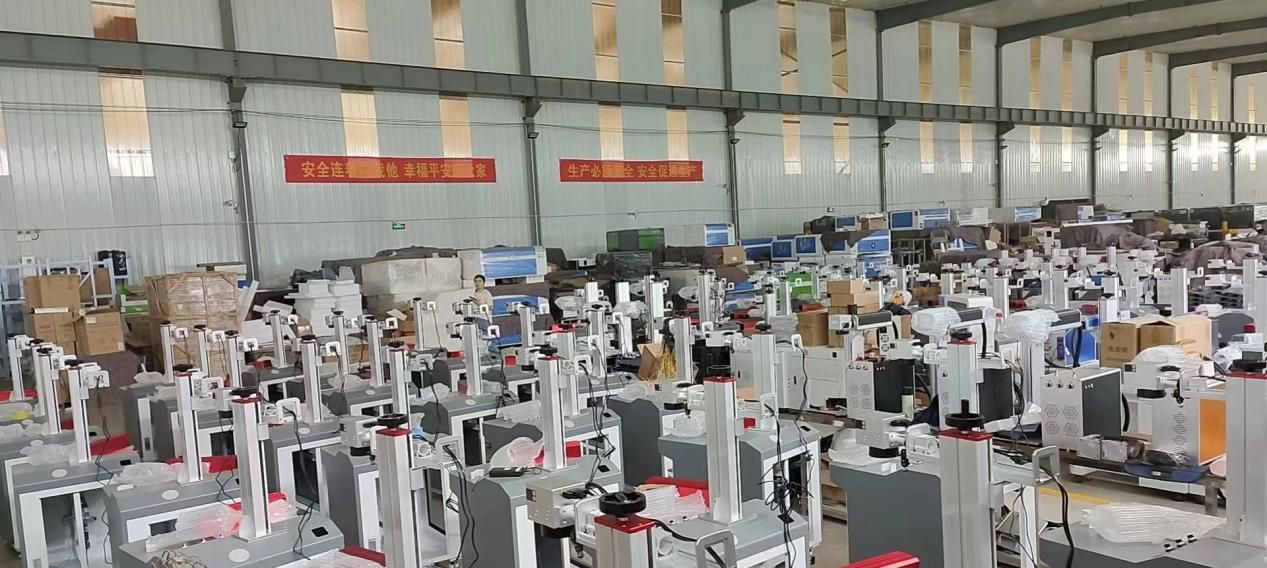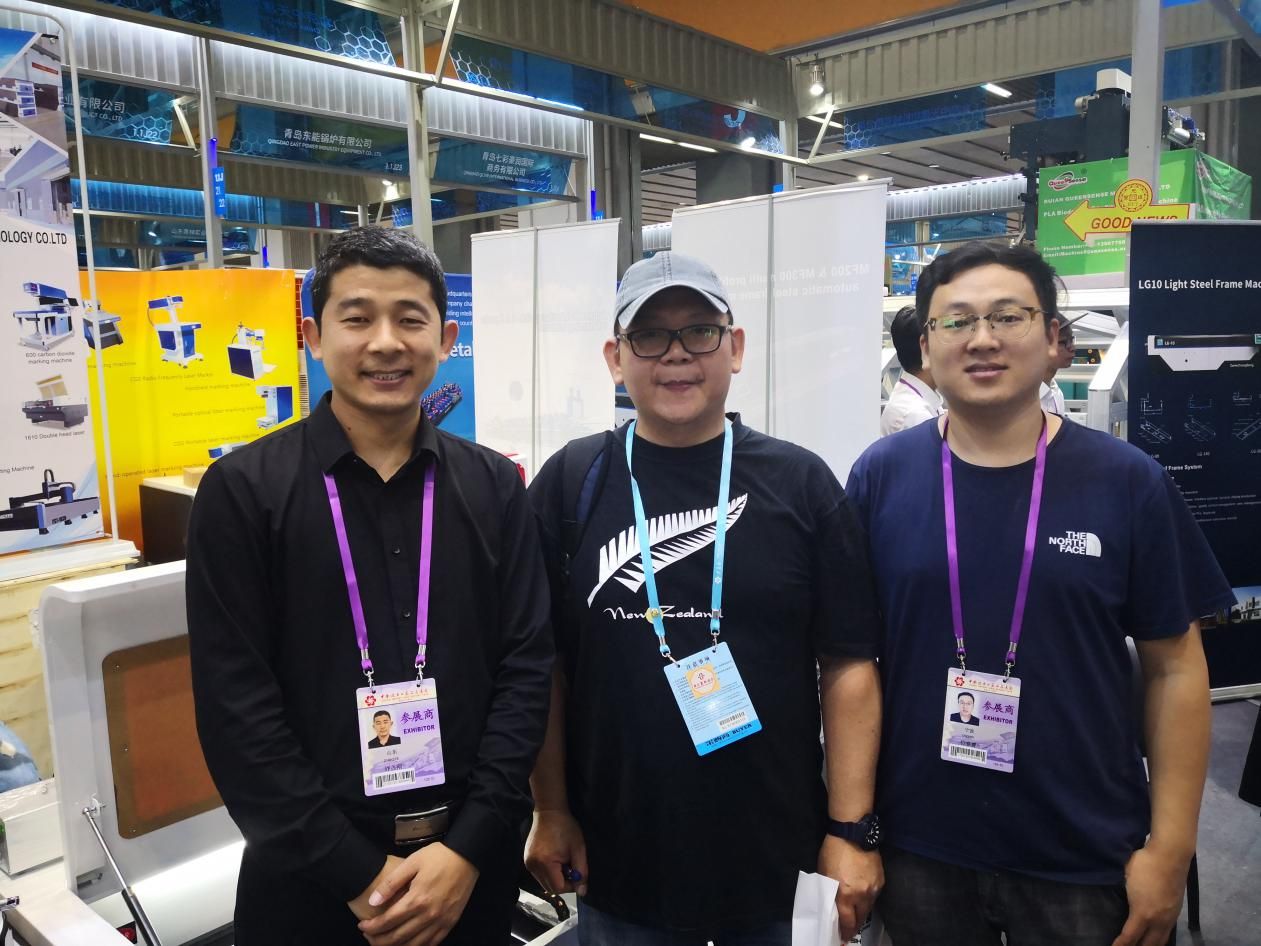 Foster Laser has a plethora of display experience as the pioneer of "intelligent manufacturing" in the laser processing equipment sector, and this is not the first time they have participated in an online show.
Foster Laser's Online Canton Fair is a display of the potential and challenges it is facing in light of the difficult market conditions this year. We will respond to the circumstances, make advance preparations, and make the most of this online Canton Fair.
Coordinating and general planning
When we learned about the Online Canton Fair, we set about organizing and assigning tasks, then formulating a strategy.
We choose the project manager who will coordinate with all the departments, select the anchor candidate and the person in charge of the cloud display space, and define the details of each department's cooperation. Ensure the project for the Online Canton Fair develops in a systematic manner.
Professional Training with Specialization
The primary means by which the Online Canton Fair will interact and communicate with its audience is through cloud platform display and online live streaming. In contrast to "face to face" transactions, it will evaluate the salesperson's expertise and "influencer marketing" strategy.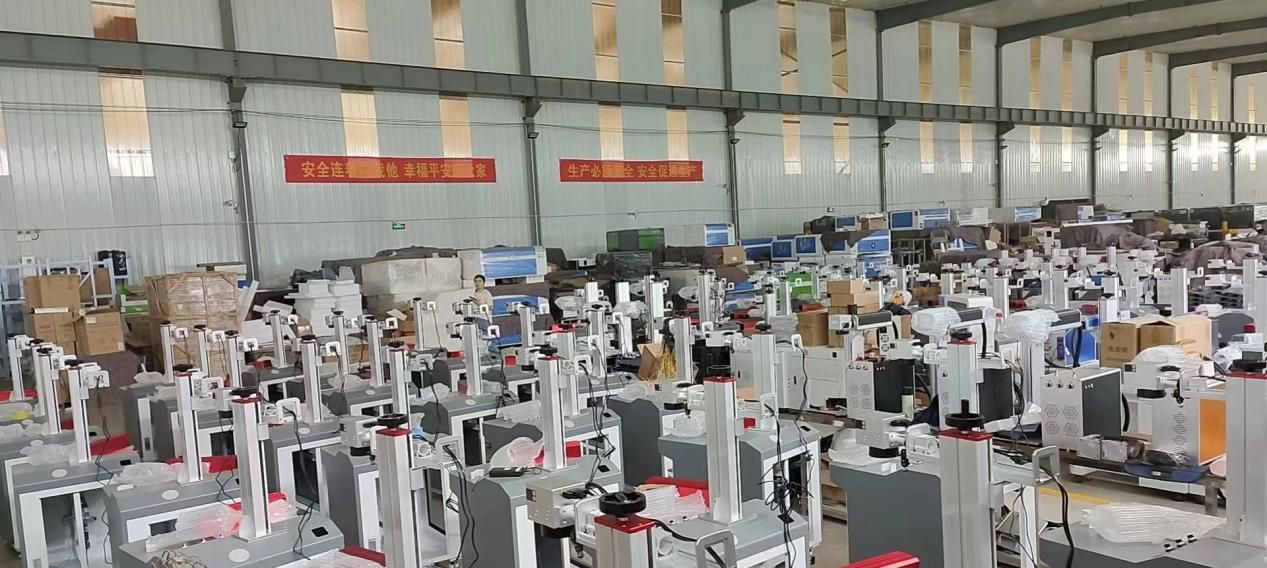 Become Globally Conscious
Product details and associated marketing materials are being actively prepared by Foster Laser for an online booth.
The active collaboration of all departments is essential to the efficient development of the online Canton Fair. Foster Laser unites as one and provides the Foreign Trade Department with total support, creating and putting together a variety of models, movies, and graphic designs, developing marketing materials, and pushing momentum promotion. Through this online Canton Fair, we hope to showcase the new face of Chinese laser processing equipment companies to the world.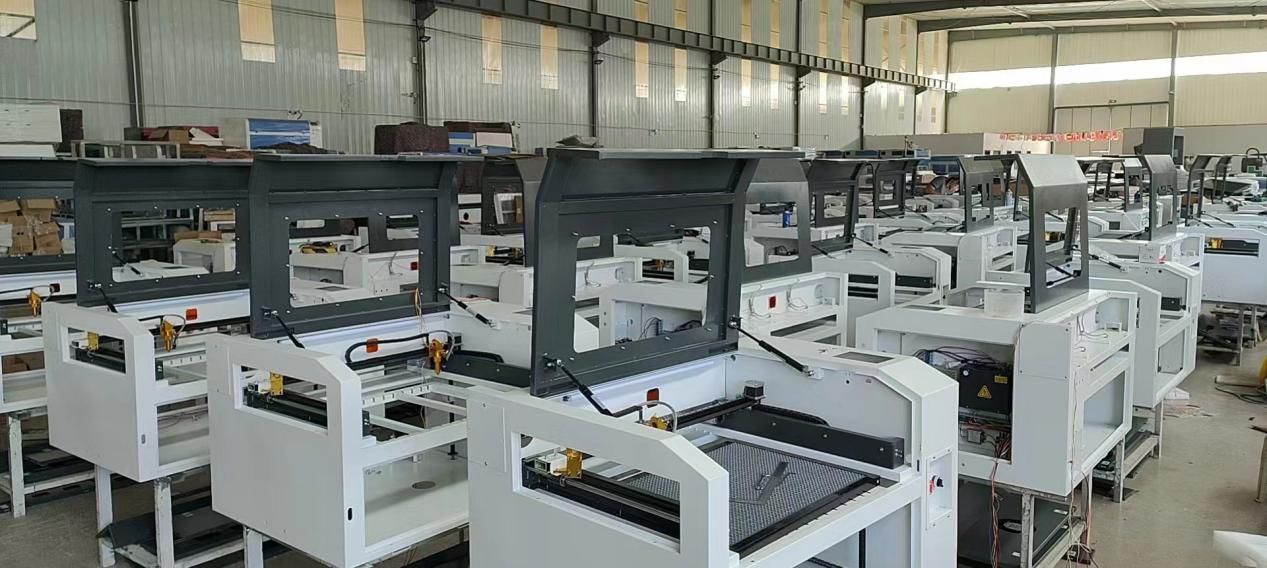 For more than 16 years, Foster Laser has been a major player in the market for laser processing equipment. We provide more than 60 different models of laser engraving, laser marking, laser welding, and laser cutting equipment.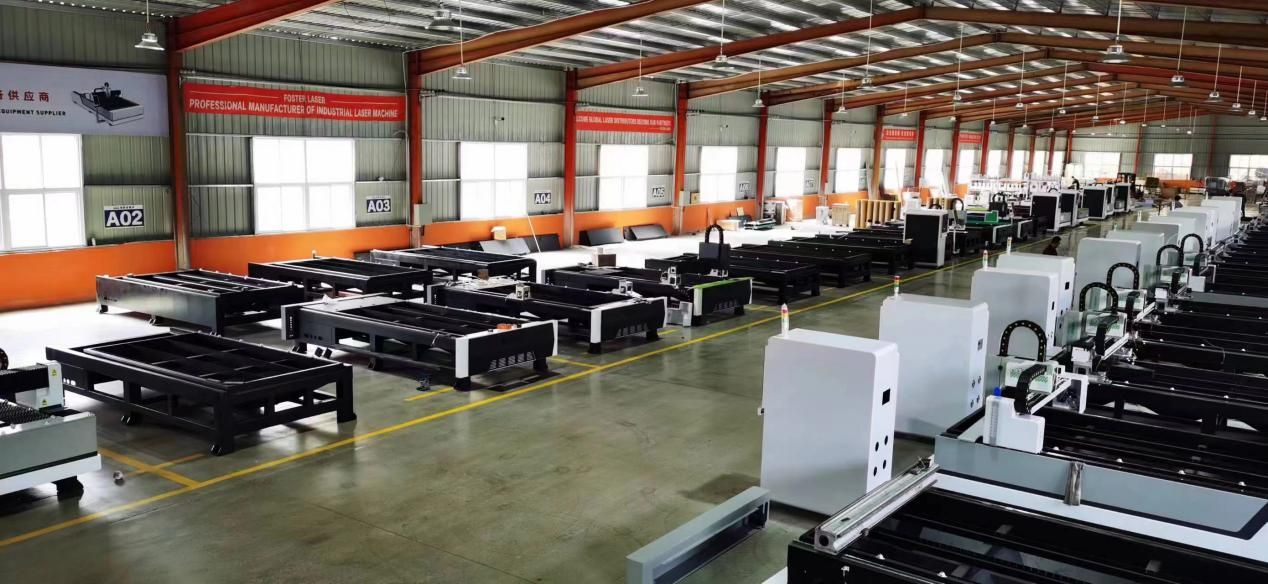 ---
Post time: Sep-23-2022